Like most people today, accessing the Internet by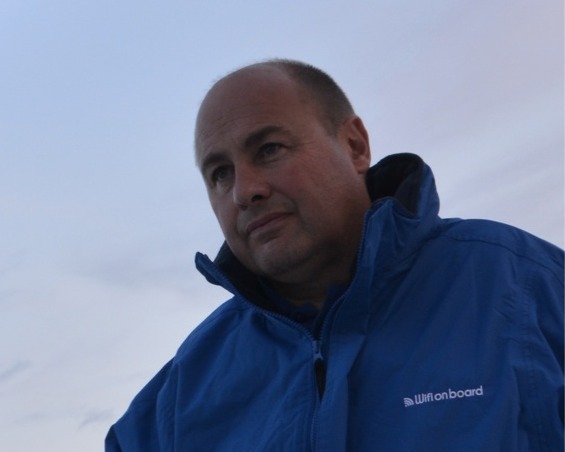 Wi-Fi is key to both my business and social life especially when onboard motorhomes, boats and yachts.
So after 30 years in the telecommunications and mobile  communications industry I took time out and sailed across the Atlantic on the Atlantic Rally for Cruisers in 2012.  I quickly realised that accessing the Internet on board has suddenly become a necessity rather than a luxury for most crew members, whether it's simply to get weather information or more importantly,  news from family and friends.
Public Wi-Fi is available in marinas, bars and cafes, however, the low power of devices such as iPads and iPhones does not always allow connection from the yacht and necessitates a trip ashore; the same is also true at caravan sites where only certain pitches provide Wi-fi access.
So after solving my own problems, my travelling friends all wanted a similar solution to their communications problems, thus Wifionboard was born.
I have sourced products which give long range access to Wi-Fi hotspots and/or access to 3/4G to give your  boat, motorhome or caravan its own Wi-Fi Internet connected hotspot.
Even if you are hiring a motorhome or chartering a yacht these systems are portable enough to come along too!
Our products, are also ideal for use in narrow boats, motor cruisers, motor homes and caravans.
I have done the hard work of  making sure Wifionboard products are easy to setup and understand – if you can connect to a Wi-Fi hotspot you can use Wifionboard.
Our products work great at home too, whether you're in a WiFi black spot or connecting via 3/4G give us a call.
Happy connected travelling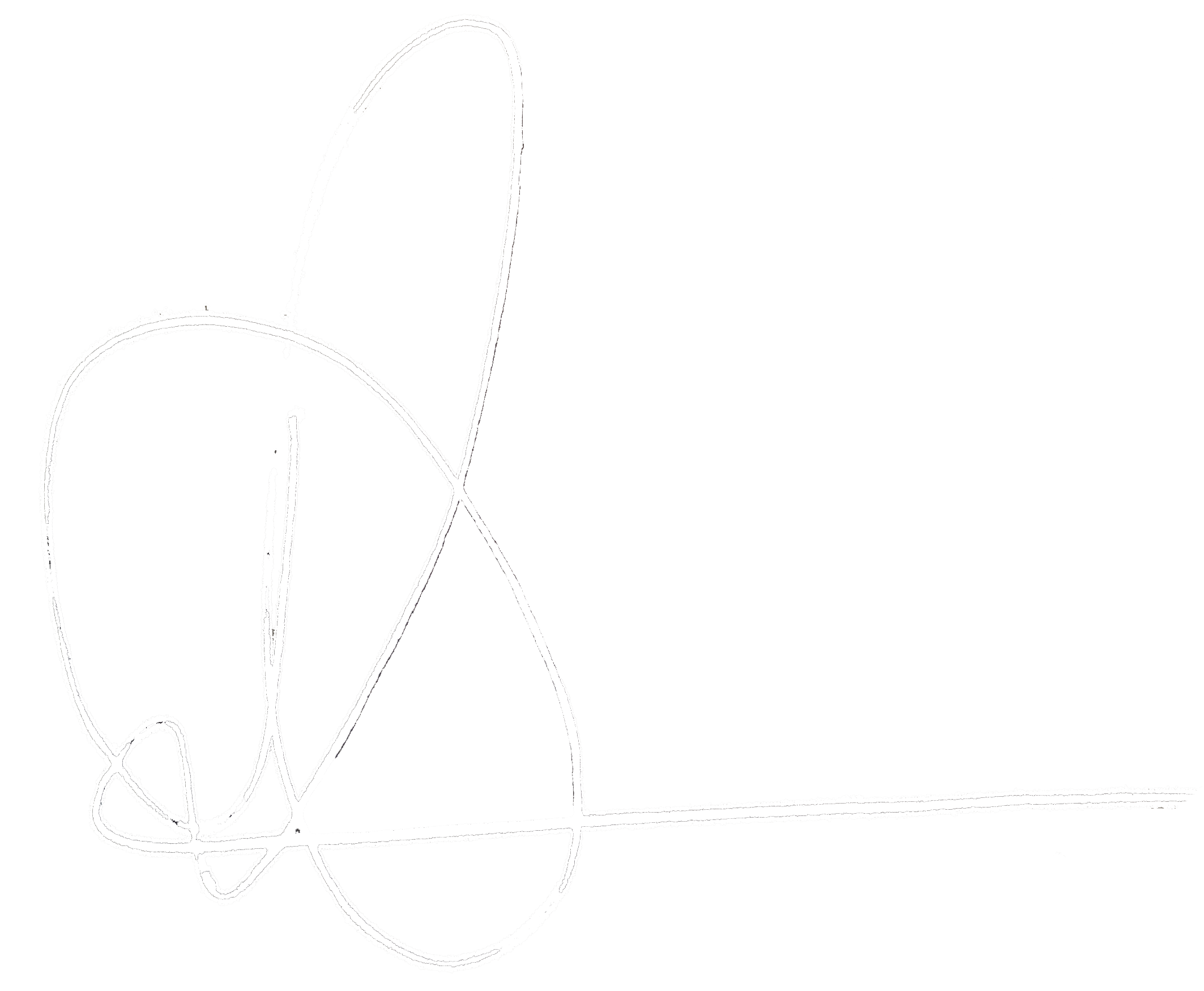 David Walker